Diaspora Community Television (DCTV) is a multicultural media platform with a mandate to promote social cohesion, community dialogue, voice and self-expression through online television and other electronic media. DCTV facilitates various thematic debates and forums, create access to information, knowledge sharing, visibility and inclusion of the Diaspora communities in public decision making through media. Our outreach is widespread globally, with news and events from around the community and respective countries of the origin.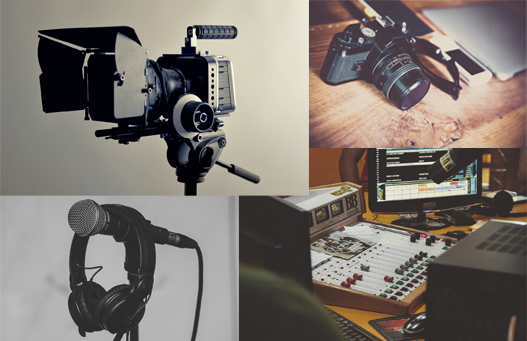 THE BEST NEWS IN YOUR INBOX!
Subscribe to our newsletter to receive news and updates on DCTV and also be the first to get our exclusives and more!