Diaspora Community Television (DCTV) is a multicultural media platform with a mandate to promote social cohesion, community dialogue, voice and self-expression through online television and other electronic media. DCTV facilitates various thematic debates and forums, create access to information, knowledge sharing, visibility and inclusion of the Diaspora communities in public decision making through media. Our outreach is widespread globally, with news and events from around the community and respective countries of the origin.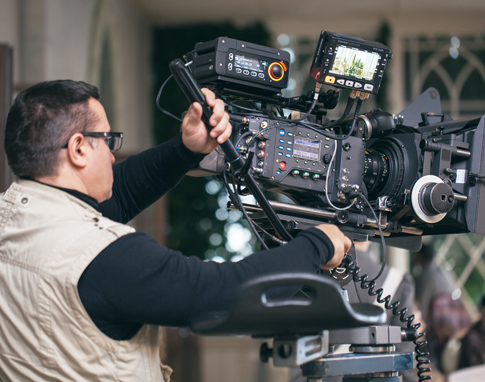 DIASPORA COMMUNITY AS A CULTURAL PLATFORM
DCTV offers a good framework for cultural approach to development, organizing cultural events around development context, shows, entertainment, exhibitions, traditional arts, crafts and creative skills of the community as integral part of our programmes.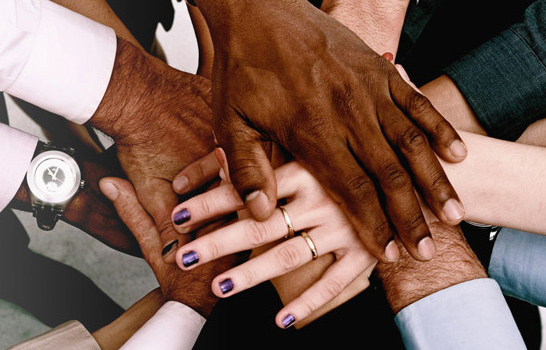 Diaspora community TV online is a platform whose power cannot be underestimated.
As the saying goes, "information is power" The DCTV is committed to serve the interests of the Diaspora community and to withstand any undue influence of particular interest groups.
Is committed to ensure that the benefits of this communication and information platform are accessible to all and monopolised by none.
Is committed to seek and make available information that is valid, balanced, diversified and relevant to the needs of the community.